This is a list just for shoes made in California. Making shoes in America is no easy feat (pronunciation pun intended!). Geographically speaking however, some of the hottest brands in fashion footwear are all made within miles of each other in the sprawling city of Los Angeles. Their proximity to one another is no coincidence as shoe factories were quite vibrant here until the mid 80's when domestic production began to head overseas to meet the demands of consumers looking for a lower price point. With them went machines, skilled labor and components, but what they've left behind was a pocket of artisanal factory owners who are busier than I've seen in my 7 years working as a designer and production consultant to my own (as well as other) footwear brands.
While making shoes in California certainly poses its fair share of roadblocks, it's when designers are able to work around them that their collections are forced to strengthen and become unique, due to those same restrictions that bind them.
Note: This post was originally written in 2016. Since then five out of the ten original listed companies have gone out of business or been put on pause- Jen + Kim Shoes, Well Bred Co., Gentry Downey, Newbark, and Valas. That's five American shoe businesses that have closed. It's a reminder how important it is for us to support American manufacturing.
DON'T MISS OUR OTHER AMERICAN MADE FOOTWEAR LISTS:
SUPPORT AMERICAN MADE. THESE POSTS HAVE TIPS THAT WILL HELP YOU DO JUST THAT.

What Does the Made in the USA Label Mean? Your Questions Answered.
Trying to Buy American? 3 Rules to Follow EVERY time you go Shopping
Ask your favorite stores to help you Buy American
Let's buy American made gifts. We've got all the good ideas.
How to Avoid Tariffs: Buy American! Start Here


Have you visited our Made in USA Shopping District? It is the place to start your shopping when you want to find the best of American-made.
Love this list? We know you will love these lists too!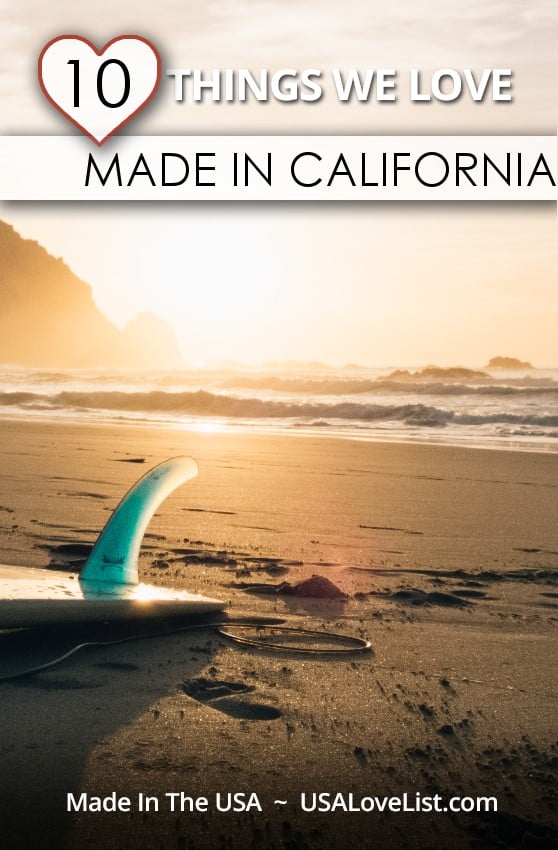 Pin this list to save it for later!