Are you ready this list of stuff we love made in Washington? From food, to outdoor gear, to gift items, there are soooo many products made in Washington waiting to be discovered!
You wish you could live in Washington, I know. Despite the fact that it rains a lot here, Washington is still one of the most beautiful states in the nation. Washingtonians are very outdoorsy given our wonderful mountains, beautiful coastline and enchanting islands.
Made in Washington
The people here are friendly and many members of our extended American family in Washington make wonderful consumer products.
This list of Washington made products was originally created in 2012, and over the years companies have been added and even, sadly, removed. USA Love List editors know there are sooooo many more great companies that call Washington their manufacturing home. We have featured more made in Washington brands in other lists like; Pajamas Made in USA, Gifts for Beer Lovers, American Made Fishing Gear, and more.
---
This guest post was originally written in 2012 by John Briggs, is an attorney in Seattle and author of Simply American. It has been updated multiple times since.
---
Have you visited our Made in USA Shopping District? It is the place to start your shopping when you want to find the best of American-made.
We are welcoming guest post submissions on the topic of The Top 10 Things Made in My Home State. Contact us for submission guidelines.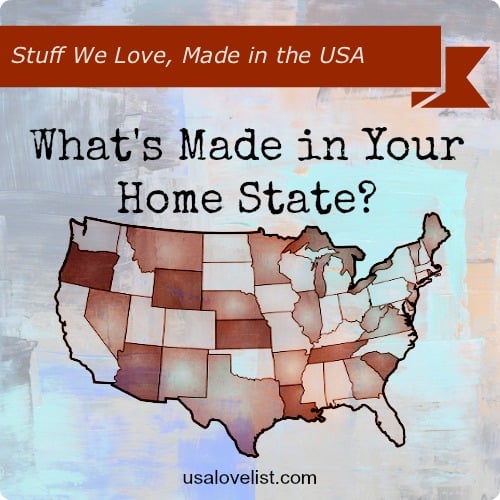 USA Love List editors search for American Made products so you don't have to. We know you will like these lists too.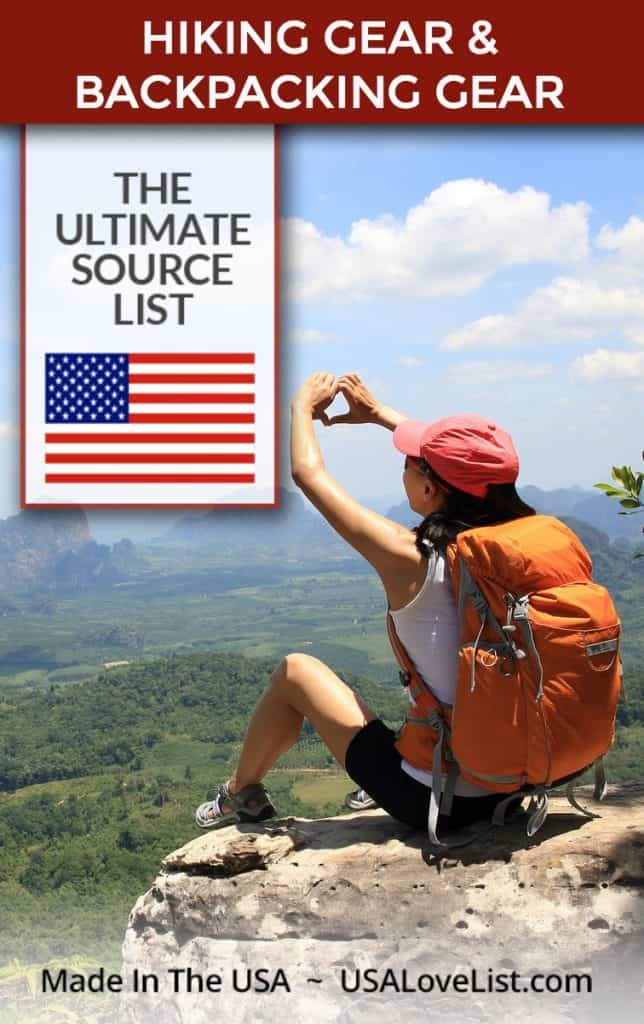 Pin this list to save it for later!
SUPPORT AMERICAN MADE. THESE POSTS HAVE TIPS THAT WILL HELP YOU DO JUST THAT.

What Does the Made in the USA Label Mean? Your Questions Answered.
Trying to Buy American? 3 Rules to Follow EVERY time you go Shopping
Ask your favorite stores to help you Buy American
Let's buy American made gifts. We've got all the good ideas.
How to Avoid Tariffs: Buy American! Start Here